Mary H.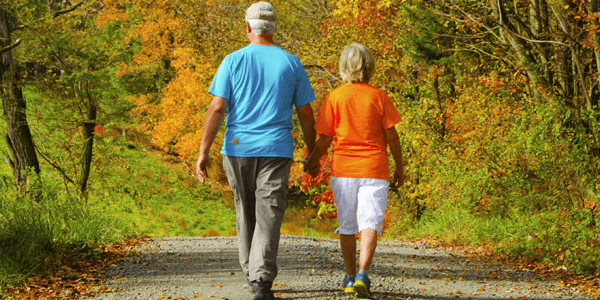 Several years ago, Mary, a retired teacher from Minnesota, purchased a life insurance policy naming Red Cloud Indian School as the beneficiary and owner. Each year she gifts to Red Cloud the amount needed to pay the premium. She receives a tax deduction for her gift and helps to ensure the future of Red Cloud. When asked why she did this, she responded,
My own education and extensive work and life experiences are so very precious to me. Supporting the education of a child is to participate in and continue the work of the Divine Creator.
Each student enrolled at Red Cloud Indian School brings a unique assortment of personality traits and preference, abilities, skill and talent to be claimed, developed and perfected. A donor has the privilege of supporting and participating with those who will assist, guide and teach children to enhance and utilize those gifts.
The faith-based education offered at Red Cloud, like a pebble tossed in a pond, goes on to impact the life of the student and our world forever."